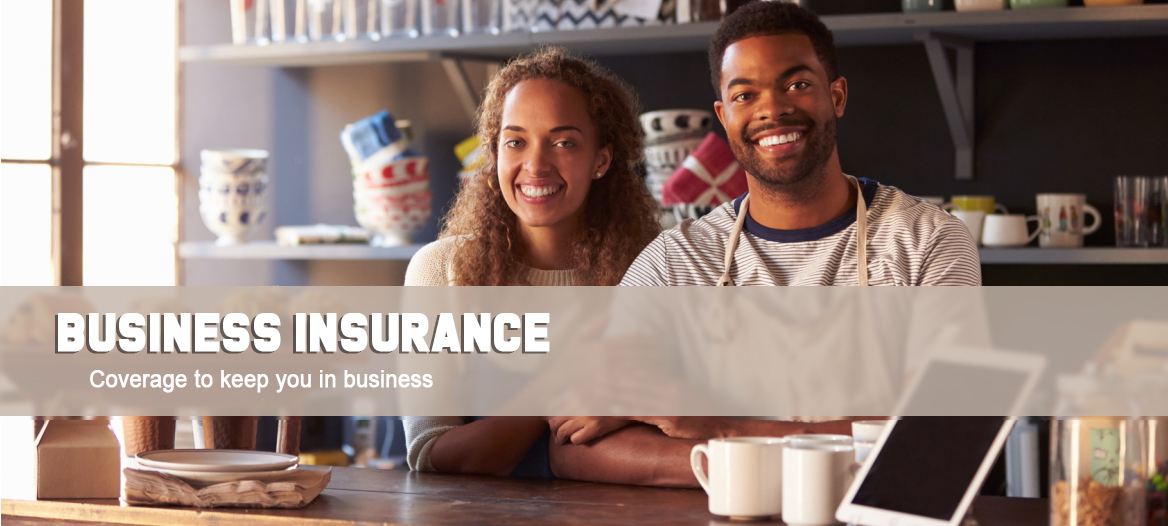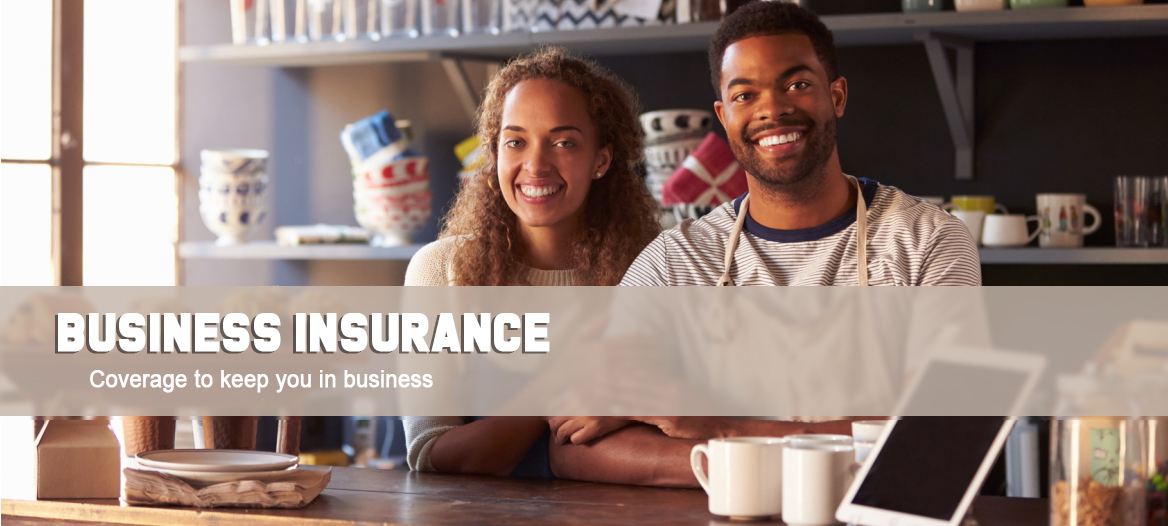 Let's get down to business...
Every business is unique and requires coverage and protection in it's own way.  Parkway National Insurance Agency specializes in the many types of industries, from retail to restaurants, auto repair to manufacturing.  Catering to the one-person shop, to the businesses with dozens of employees, we have a place for you.  We offer insurance programs designed with your business needs in mind.  Parkway National works with 'A' rated carriers, and provides insurance with companies you can trust to be there when things go wrong, along with an agency who knows how to get things back on track.
Whether you sell clothing, crafts, gizmos or widgets.  Our Business Owner Policy (BOP) includes coverages designed for your business, including General Liability, Property and Inventory coverage, loss of income due to a loss, Employment Practices Liability Insurance (EPLI), Cyber-coverage, and so much more.  Ask us about a very affordable plan for your business, from the experts who have helped hundreds of others.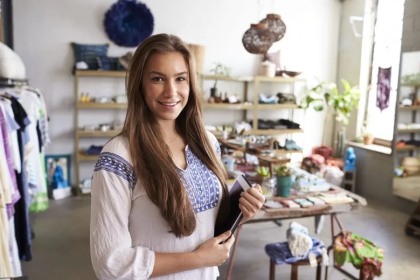 Fast food or fine dining, our restaurant program provides the coverage features specific to your operation.  Our program covers general liability and property coverage, along with protection for kitchen equipment, food spoilage and contamination, customer injuries or sickness, as well as advertising injuries.  Optional add-ons include liquor liability, cyber-liability, workers compensation and commercial auto are available.
Ask us to create a program based on the needs of your business at a cost you can manage.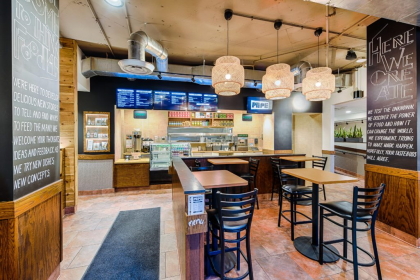 Our Service and Repair program is designed for auto-repair shops, body shops, oil change shops, and other maintenance type operations.
We offer general liability, garage-keepers insurance to protect against damage to customer vehicles, stored vehicles, faulty repairs, business property, employee tools, business equipments and much more.
Request a quote designed for your specific operations, and Parkway National will shop our extensive list of 'A' rated carriers for the best price and coverage package that meets your needs.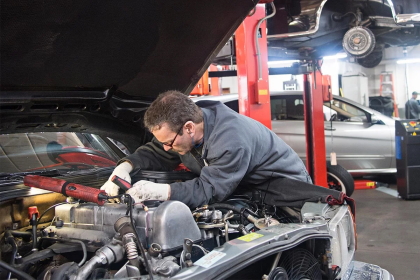 Professional Office Insurance for financial planners, travel agents, and medical offices, including dentists, nutritionists/dieticians, ophthalmologists, optometrists, osteopaths, and physicians. These are just a few of the many types of professional offices that could benefit from our Professional Office package!
Ask us to provide a quote for your professional office, and we'll put together a plan that covers everything you need to keep your office running.