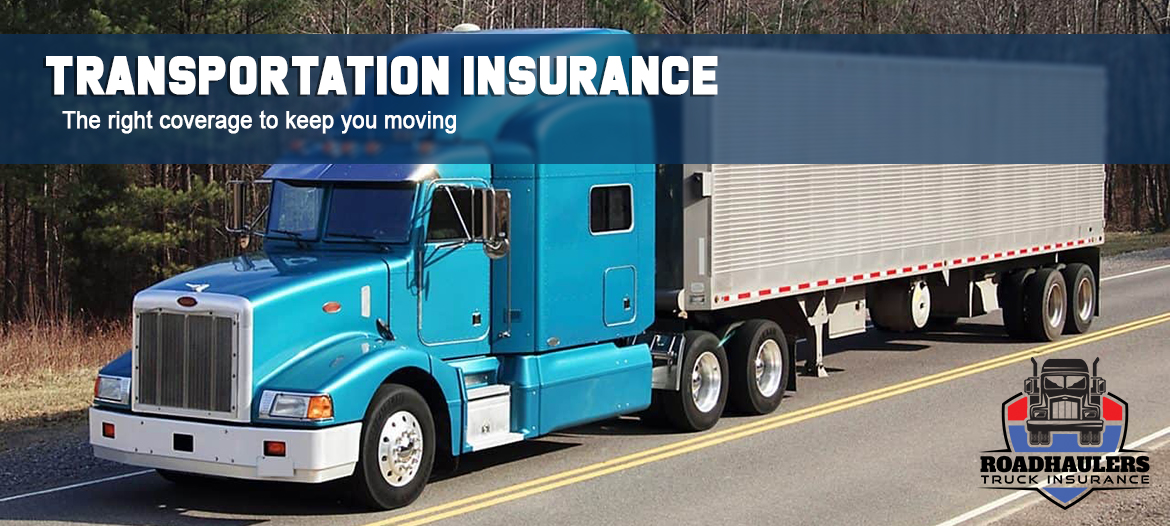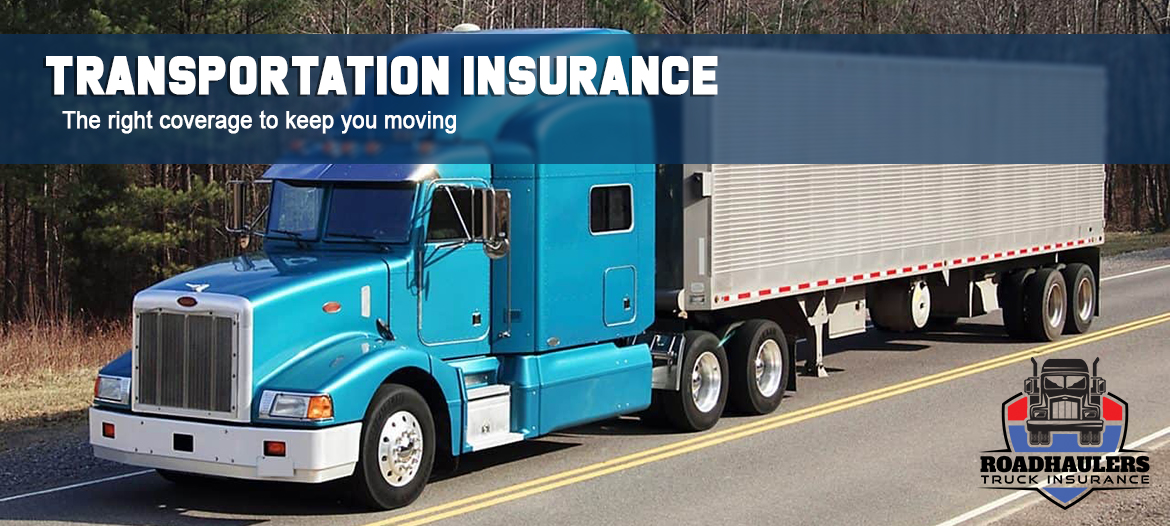 We offer insurance for all types of commercial vehicles, from tractor trailers, tow trucks, contractor vehicles, limos, buses and service vehicles.   We work with numerous carriers to find the best plan for you!   Low down-payments and immediate certificates are included.
We offer full setup services for new USDOT registrations, along with Texas (TXDMV #) and FMCSA (MC#) registrations!  New ventures, ask us how to get you started and be compliant in your new trucking business!  Also ask about our FREE compliance services when you are a client with our agency!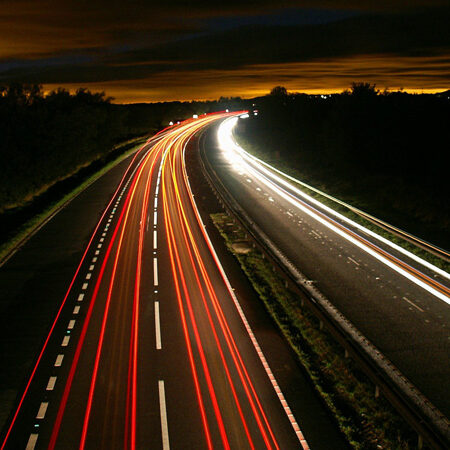 Now offering Contingent Cargo, Contingent Liability, Broker Bonds and General Liability for Freight Brokers!   Get covered if your contracted motor-carriers' insurance policy cancels, has insufficient limits, loss or damage exclusions, and more.
Call us today to get a fast quote for your trucking business.
If you are a private or for-hire trucking business with your own authority, this is the plan for you. We offer liability, physical damage, motor truck cargo, trailer interchange and more at great rates with the companies you trust.  We can covered leased owner-operators, non-owned trailers and equipment, and meet shipper requirements to ensure you get the load every time!
Are you an owner operator in the state of Texas? If you are under lease to another motor carrier, this is the plan you need. It provides non-trucking liability (bobtail) and physical damage coverage for your equipment, plus more!  This plan covers 24/7 physical damage to your truck and covers liability claims whenever you are not under dispatch from your motor carrier (unladen).

We insure tow trucks of all kinds, including hook and chain, flatbed, wheel lift as well as heavy-haulers such as Freightliners and Peterbilts.  Coverage is available for storage lots and those operations which include mechanic work, body shops and service stations. Get everything covered in one package!
We insure vehicles of all types that operate in your business, from dump trucks, pickup trucks, box trucks, tow trucks and more.  Get the coverage that protects your business and your equipment.
Freight Forwarder/Brokers
For our Freight Brokers, we offer Contingent Auto, Contingent Cargo, General Liability, BMC-84 freight-broker surety bonds, and more.  Protect yourself as a broker from missing coverage by your carriers.  We can help you get your operations moving fast!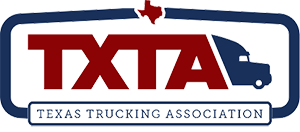 Experience
When you've served a specific industry for as long as we have, you develop a certain knowledge with that industry and it shows in our product portfolio. Our agency understands your business and can help guide you through your challenges with solutions that just make sense.
Services
For our clients, our agency can provide additional services such as state and federal insurance filings, state DOT updates, MCS-150 updates, BOC-3 registrations, safety programs, SMS review, and more!  Also ask us about our roadside services, which can help keep you running!
24/7 Access
We offer online access to all of your policy documents, the ability to send certificates 24/7 to your shippers, report a claim, request a policy change, pay your bills, and much more! Never again wait for "business hours" to get the service you need for your business. We keep you moving!
Superior Agency
We offer a portfolio of quality insurance and business services to meet your needs.  Our agents attend regular training to ensure that you are always offered the most relevant and quality services you need. We continuously add new carrier partnerships to offer a better fit for your business.