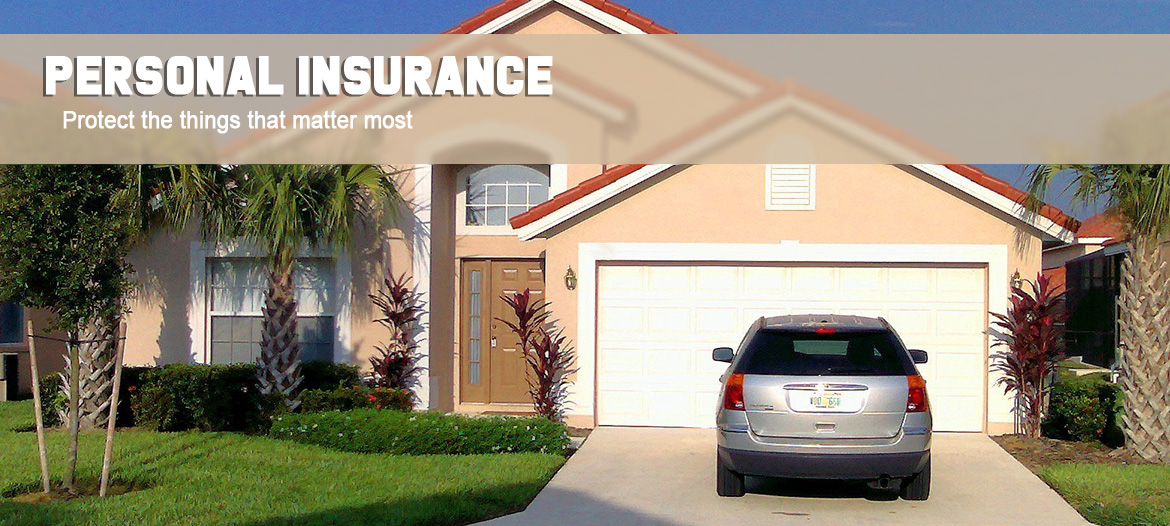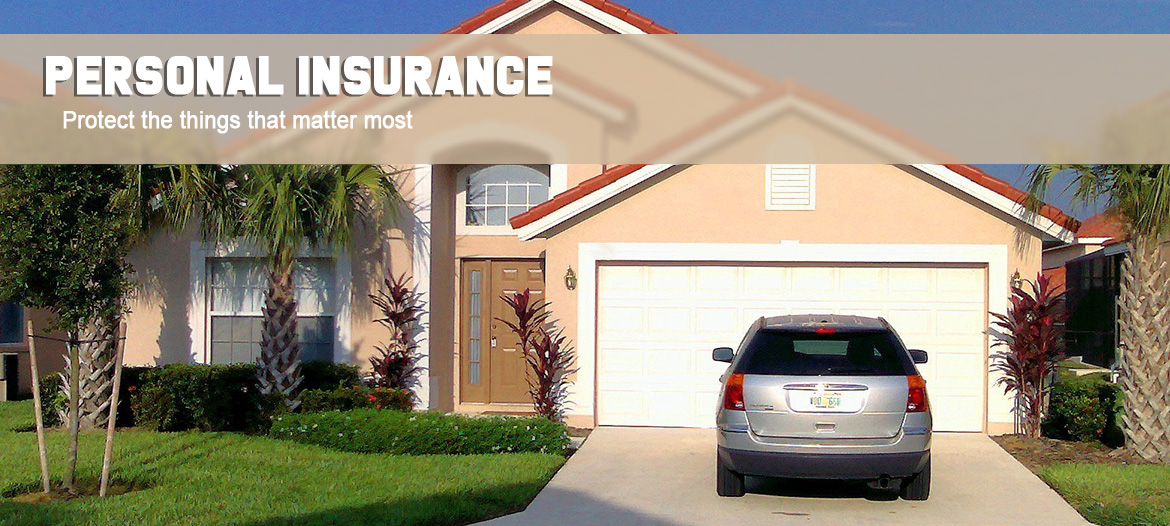 Let's make it personal... coverage based on what YOU need.
With so many ways to get your auto and home insurance these days, it can be difficult to know who to go to, and what coverages to choose.  At Parkway National Insurance Agency, you not only get experienced advisors to find out YOUR specific needs (at no extra cost!), as well as an agency who can shop across dozens of carriers to find the perfect fit, with a company that can be trusted.  Don't assume the cheapest policy out there is the "right" policy.  We give you options, and won't make you sacrifice coverage, for price.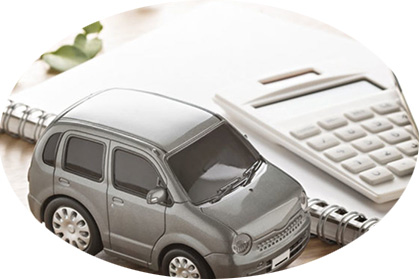 An insurance policy is only as good as the company behind it.  At Parkway National we partner with 'A' rated carriers to get you the best coverages at the best prices, for any situation.  New car, old car, previous claims or tickets, suspended license, salvage title - even classic and antique vehicle, Uber and Grubhub .  No worries, we have a place for you.
A home is likely the most expensive asset you may ever have.  Looking only for the cheapest insurance coverage can be a costly mistake.  Our agency partners with insurance carriers that offer broad coverage to ensure a loss doesn't cost you a bundle.  We have 'A' rated carriers you know and trust, at a price you can afford.  We offer coverage for primary homes, seasonal homes, tenant-occupied properties, vacant properties, and renters insurance.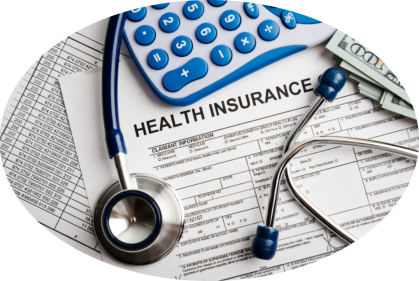 Health and Medicare Plans
Health and Medicare Insurance plans don't have to be complicated.  We can help you understand which plans are available to you, and which ones will fit your needs and your budget!   Guaranteed issue for all people during Open Enrollment and government tax credits are available.  We'll help you get the best plan and the best pricing.  We also offer less expensive indemnity plans, and stand-alone vision and dental plans.

Experience
With over 30 years of combined insurance experience, we know personal lines insurance.  We constantly keep up with changing coverages, features, insurance companies, and costs. We shop so you can save!



Services
We provide you with a dedicated account representative to handle any requests you need, with direct access via in-person, phone, email, text and Facebook messenger.  We review all accounts annually to ensure your coverages and costs are what you need.
24/7 Access
We offer online access to all of your policy documents, the ability to send certificates 24/7, report a claim, request a policy change, pay your bills, and much more! Never again wait for "business hours" to get the service you need for your family. We manage your busy life!
Superior Agency
Parkway National Insurance Agency can be your one-stop for all insurance needs.  We know our customers, and they depend on us for the best in service, price and friendship.

Come join the Parkway National family!