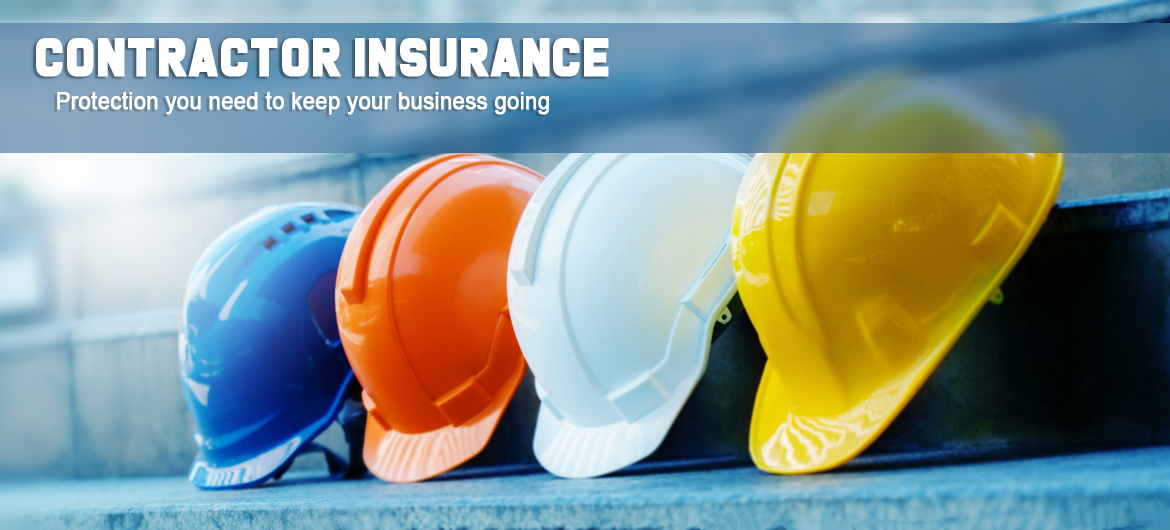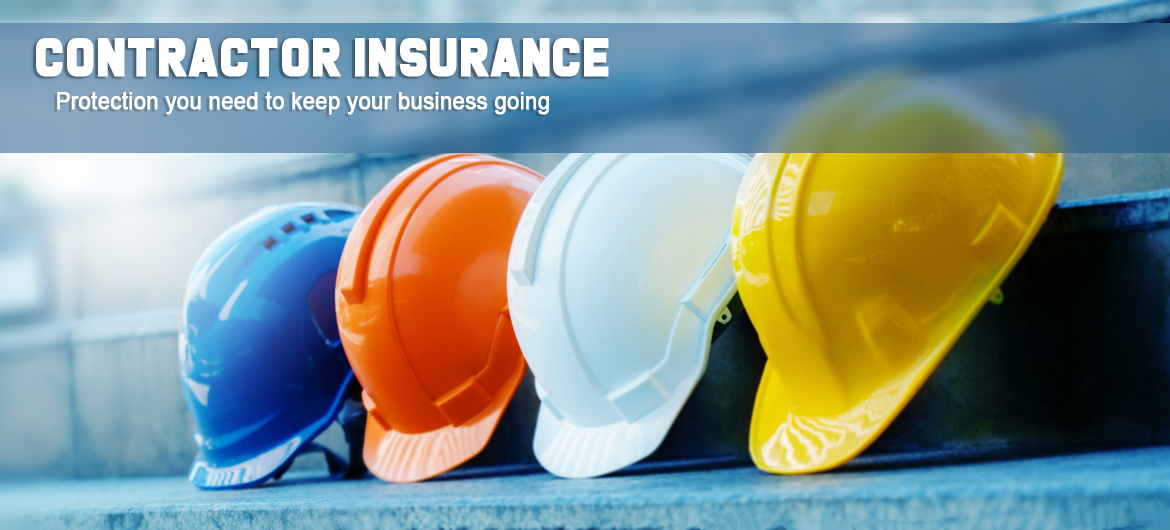 Let's build something together...
At Parkway National Insurance Agency, we know your time is valuable, and you want insurance fast!  We can provide all the necessary insurance coverages required by all types of contractors.  Whether you need General Liability protection for your work operations, Workers Compensation for injured employee protection, bonds for a specific project, tools and equipment coverage to protect your valued equipment, or even that work truck and trailer.  We can cover it all!  We use 'A' rated insurance carriers, and can quote and bind coverage for most contractor types the SAME day!  We offer coverage for hundreds of contractor types (and even for those more obscure operations!)
Whether you are a general contractor, construction professional, handyman, or electrician, and hundreds of others, you know that there are inevitable risks of your job.
General Liability insurance is designed to help protect your business from bodily injury, property damages, and a lawsuit that can occur while working a project.  If you are responsible for injuries or damages to other people and their property, make sure you have a policy ready to protect you.
Policies typically provide $1MIL per occurrence, with the ability to increase as needed.  We offer Additional Insured, Waiver of Subrogation and special wording extras as required for your jobs.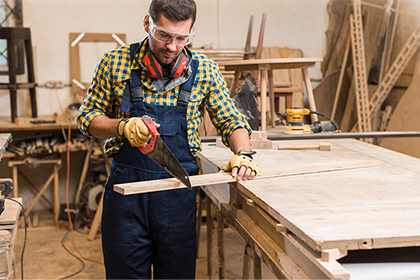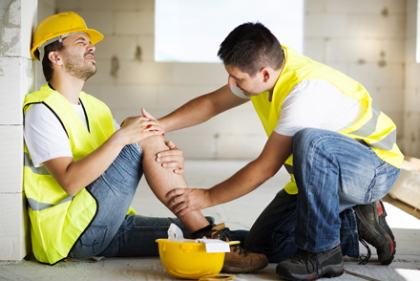 Employee on-the-job injuries are not only traumatic, they're expensive! Medical bills and lifetime disability costs can put a business "out of business".  We use top-rated workers compensation carriers to protect you and your workers against unforeseen exposures that can affect your team.  Don't hire employees without this coverage in place. When injuries occur, no matter the size, have the right agency and insurance carrier there to provide the care needed to keep your business running.
Employer Liability is also provided in the event the business is directly responsible for the injury.
Protect the tools and equipment you need to perform your job.  Whether they get stolen from a jobsite, fall out of the back of your truck, or get damaged by a covered peril, we can provide the protection to replace the valuable tools you use everyday.  We can also provide coverage for larger equipment items on a "scheduled" basis.  Ask us about any special items you need covered.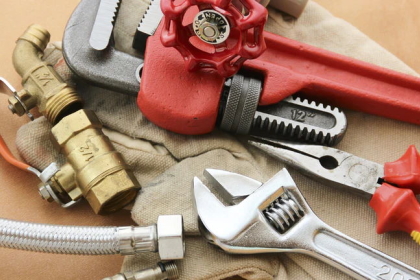 Bonds provide a guarantee to the customer that the work will be done as specified.  Contractor bonds range from License & Permit bonds, Payment and Performance bonds, Bid bonds, Maintenance bonds, Dishonesty bonds and more.  We offer hundreds of different bonds options.  Ask us about the available bonds required for your operations.
Most bonds are issued same day, however larger bonds may require evidence of financial stability and strong credit, with additional underwriting required.
A business automobile policy provides coverage for a company's use of cars, trucks, vans, and other vehicles in the course of carrying out its business. Coverage may include vehicles owned or leased by the company, hired by the company, or employee-owned vehicles used for business purposes.  We offer coverage on all types of vehicles, from pickup trucks, box trucks, tow-trucks, up to tractor trailers.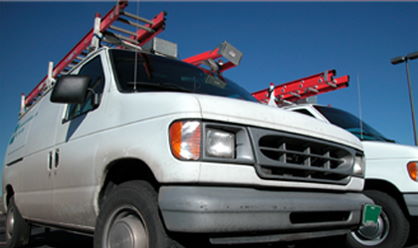 B. Keller
Landscaper
Parkway National was able to get me a policy for under $1000 within an hour of my request.  They saved an opportunity I might have lost!

F. Janus
General Contractor
I was able to get all the coverages I needed quickly and at a decent price.  They were very flexible on my payment plan as well.

J. Martinez
Masonry Contractor
I switched from my previous agent because they weren't responsive when I needed service.  Parkway National gives me the personal service I need in my business.