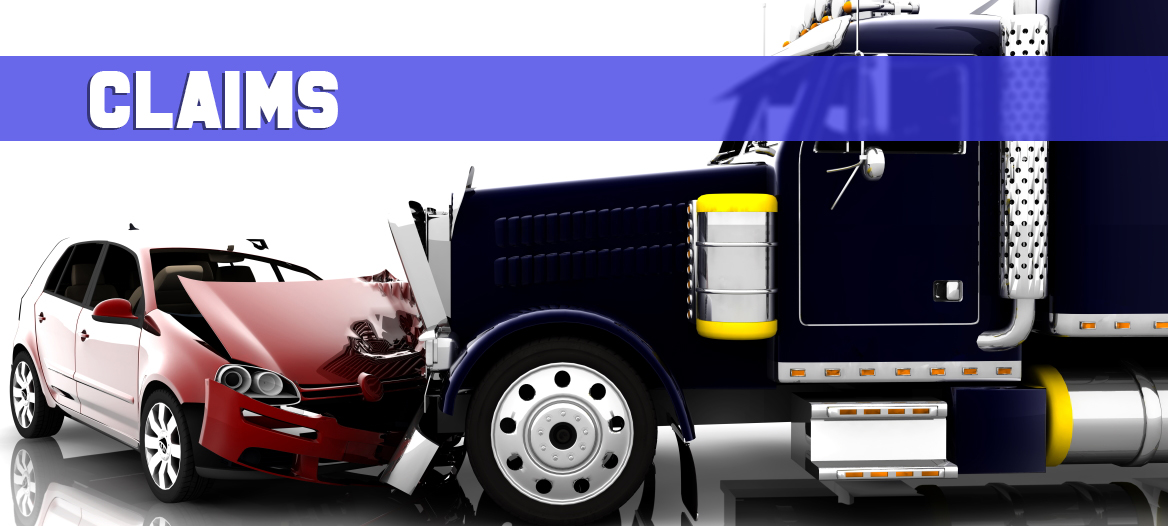 To report a claim, you may call your carrier directly, or visit their website.   If you are having trouble reaching your insurance company or have questions, please feel free to contact us directly.
The claim should be made as soon as possible after occurring, and preferably from the scene, by the driver.
Our agency will follow up with you once we see a claim has been assigned.
Vehicle Accident Checklist
Report the Accident
Report injuries of any person involved
Remain calm & stay in a safe place
Activate hazard lights
Obtain name, address, driver license number and insurance information for all parties involved
Record the accident scene (road conditions, street signs, lights, etc)
Record damage to vehicles
Record license plates and insurance information
Even if you are at fault, do not admit it
Do not discuss coverage or limits
Report accidents to your insurance carrier ASAP

Report the accident, even if no one is hurt
Report accidents even if the damage appears minor